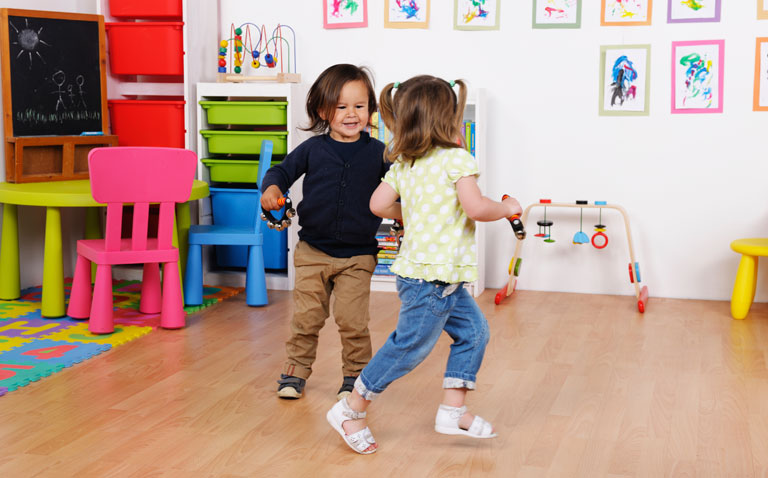 Contact us today to get started!
Make an appointment to come visit us or contact us for more information! Please use our contact form or call us by phone at (289) 240-1618.
Group and private lessons run throughout the year. The Summer 2018 term begins on Tuesday July 03. The Fall 2018 term begins on Saturday September 08. Music Pups and Sunrise classes for infants and toddlers begin Saturday September 29.
Limited spaces available so be sure to reserve yours!!!